1st Round Table on the Innovative Reuse of Building Materials on 23 Nov. 2022 in Dieburg
2022/11/11
In times of dwindling raw materials, expensive energy prices and steadily rising CO2 emissions, the reuse of used components and building materials is more important than ever. But we are still a long way from a comprehensive circular economy. There are still social barriers to the reuse of intact building materials.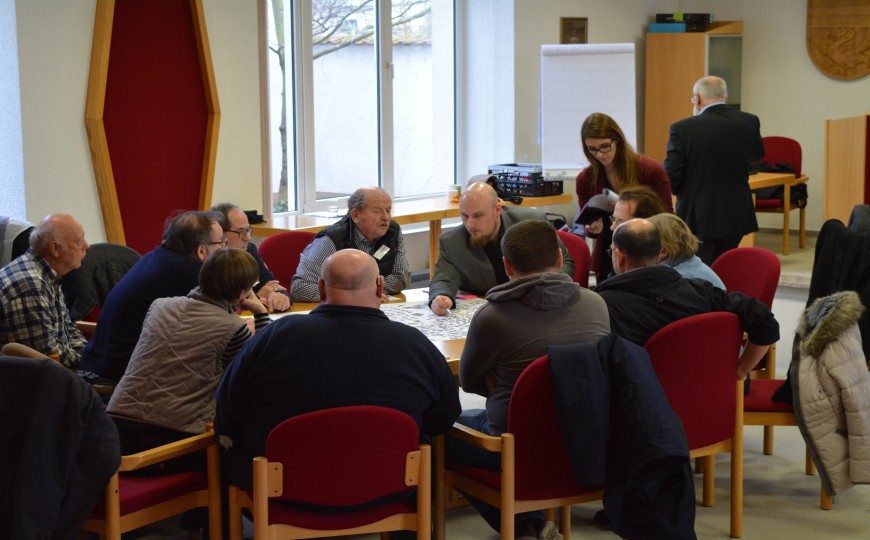 So how can incentives be created for the reuse of building materials and components? What offers must tools make to support this? And what needs to happen to increase their use?
These and other questions will be addressed by the 1st Round Table on the Innovative Reuse of Building Materials on Wednesday, 23 November 2022 at 5:00 p.m. at Kreishaus Dieburg (Albinistraße 23, 64807 Dieburg), Room 1108 (Bauteil 1, ground floor). The aim is to build a local network of stakeholders and advocates for the reuse of building components and building materials.
All interested parties are cordially invited to participate in the round table. For organisational reasons, prior registration is required (here's how to register: https://bit.ly/3UnhOVS). We look forward to seeing you there."