What opportunities do life cycle assessment and circular economy offer for urban neighborhoods?
2021/01/17
In our research project RessStadtQuartier (funded by the German Federal Ministry of Education and Research) Fraunhofer IWKS, the company UMGIS Informatik GmbH and three departments of the Technische Universität Darmstadt (Department of Material Flow Management; Department of Land Management, Institute for Numerical Methods and Computer Science) are exploring possibilities for assessing materials in existing buildings and returning feeding them back into the material cycle when they are released.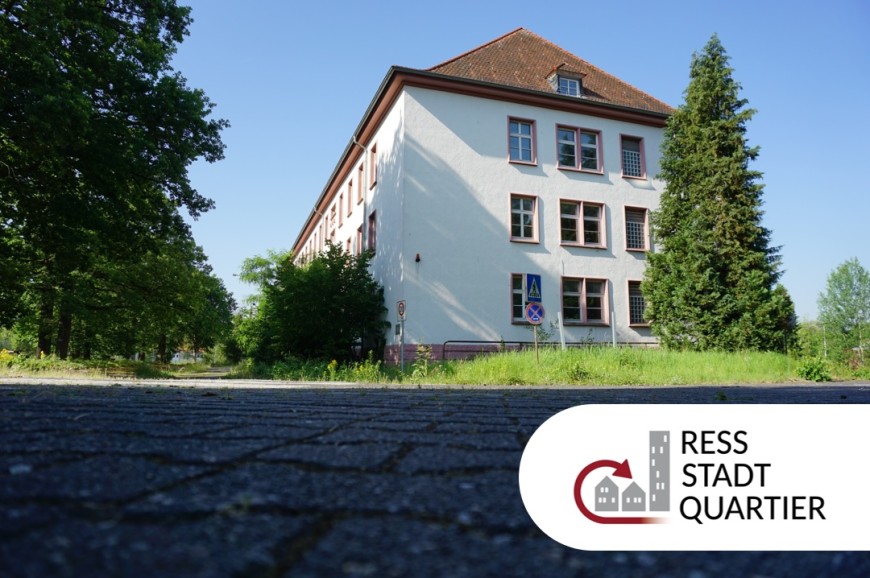 To this end, the project partners are not only developing digital tools (building material cadastre, 3D building modeling), but are also investigating urban planning instruments with regard to the legal framework conditions for making technically possible and economically reasonable determinations.

With our practice partners, the regional capital Wiesbaden and the science city Darmstadt, we continuously exchange ideas to develop practical and application-oriented solutions.

In the coming week (19 January) our status conference will take place. In a short video we present our project (video in German):
Recommended external content
We have selected external content from YouTube for you and would like to show it to you right here. To do this, you must reveal it with one click. You can hide the external content at any time with another click.
I agree to external content from YouTube being shown to me. This may result in personal data being transmitted to third-party platforms. You can find more information in our Privacy Policy.