"Fewer cars, more green: this is what Mainz should look like in the future"
2021/08/30
Our research associate Benjamin Kraff on climate protection and adaptation measures in an interview with Merkurist.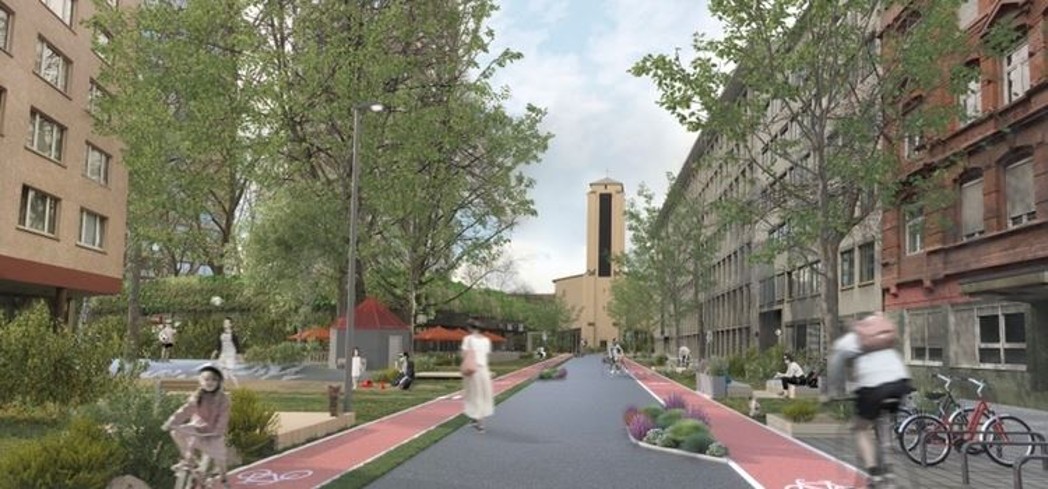 According to researchers, we will experience extreme weather more often in the future. How will cities have to change to be prepared?
Benjamin Kraff explains in an interview with Merkurist (in german) how the city of Mainz needs to change in different sectors in order to be prepared for extreme weather and to stop climate change from advancing any further.